DRIVE will meet once per year.
The annual conferences of DRIVE are divided into public sessions and meetings for the consortium members only.
Kick-off Meeting: 14 -15 June 2018, Groningen, The Netherlands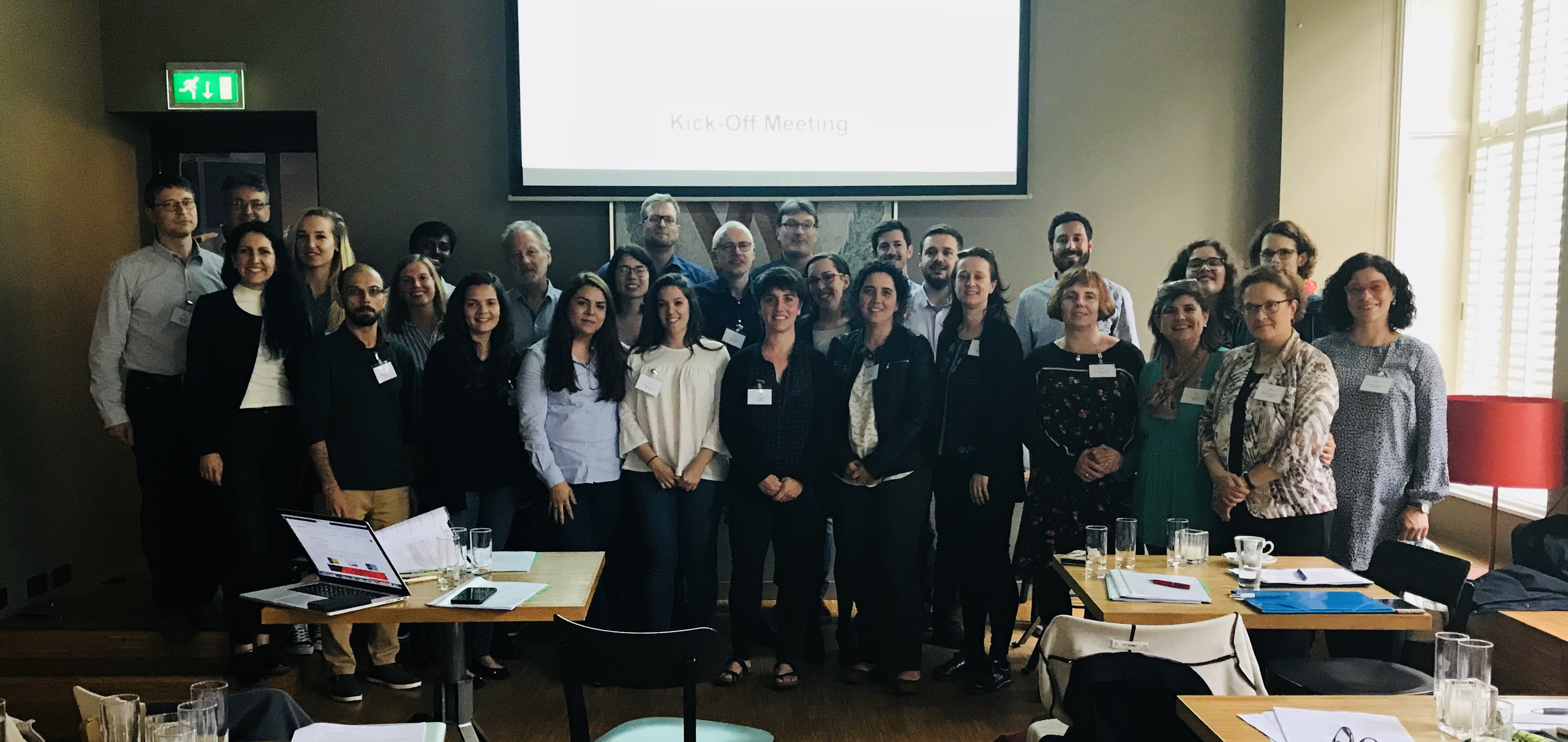 UPCOMING MEETINGS :
1st Annual Meeting and Mid-Term Review: 30-31 January and 1 February 2019, Madrid, Spain
2nd Annual Meeting: January 2020, Groningen, The Netherlands
3rd Annual Meeting: January 2021, location to be announced.